Here you'll find photos and biographies of all our talented Banstead hairdressers so you can get to know us a little better.
We all love hairdressing, and have a passionate commitment to make all our clients look and feel fabulous!
Millie – Stylist Director
My childhood dream was always to be a hairdresser so to be finally doing so is a blessing. I am very passionate about hair and the person sitting in my chair. I am committed to consistently learning and updating my skills. I enjoy every part of hairdressing as it's so varied and no day is the same. I love working with the team I am in, as I find that an important part of my job.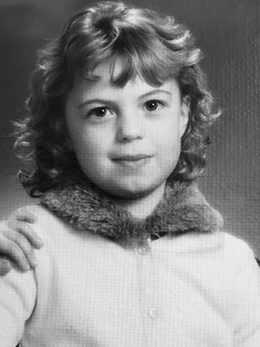 Sophie – Senior Consultant
Hairdressing is something I feel I was destined to do. It is a career that I have always returned to, no matter how far and wide I have travelled. Ora has made me realise all the positive factors of hairdressing: teamwork, support, love and the unique connections that are made with both my colleagues and guests. I look forward to what the future brings in my hairdressing career and at Ora.
Lucy – Consultant
Having the ability to express myself through my work is something I feel honoured to be able to do. Working so closely with my guests allows me to build irreplaceable relationships that I closely cherish. The best reward for me in my job is having the ability to lift someone's self-esteem and make them feel beautiful. Working at Ora has not only provided me with knowledge and growth within the salon but has enabled me to create lifelong friendships with my colleagues.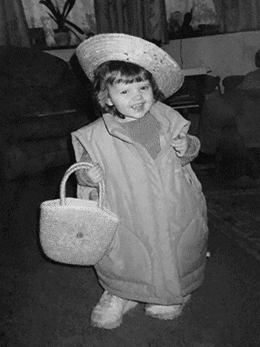 Chloe – Stylist
I love learning and constantly improving my knowledge, inside and outside of the workplace. I'm fascinated with meeting new people and hearing different stories about life experiences, cultures and opinions. My job allows me to meet people from all corners of the world, whilst channelling my creativity and learning something new every day, whilst working with a team of people that I adore.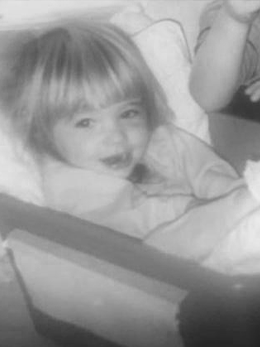 Casey – Stylist
The challenge of constantly adapting my knowledge and skills whilst at work is the reason why I am so passionate about my job. When working with my guest I can channel my time and attention into one individual whilst knowing that my experience is going to help my guest's confidence as well as my own. Watching my mum, who is a hairdresser, whilst I was younger was such an inspiration. From such a young age I knew that I want to have that same bond and connection with another individual in such a unique way.
Ella – Assistant
I began my apprenticeship at Ora Salon in September. The girls in the salon were very welcoming and have taught me many new things, as well as helped me grow in confidence. I enjoy going to the salon every day to work and meeting new people. Watching the stylists has inspired me even more to become a great hairdresser. My hobbies are socialising with friends and family, I also look forward to doing this with my Ora team once I am able to do so.
Nell – Assistant
I enjoy dancing and spending time with my friends and family. I love working for Ora because the team are so inspiring and have helped me grow in confidence since I've been there.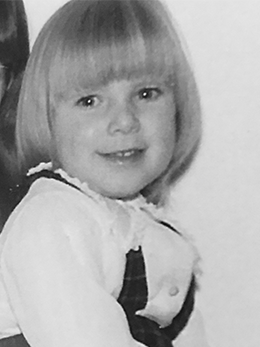 Lisa – Director
I have been hairdressing for all my career, most of which was spent in London salons. During my career I have also been in charge of training academies & worked in the advertising industry doing hair and make-up. I have a passion for anything self-development and have practised and taught Yoga for many years and wanted to encompass this passion in my business.
My mission is to have a happy & healthy working environment where our team can grow, exceed their life goals and inspire anyone who has contact with our business.