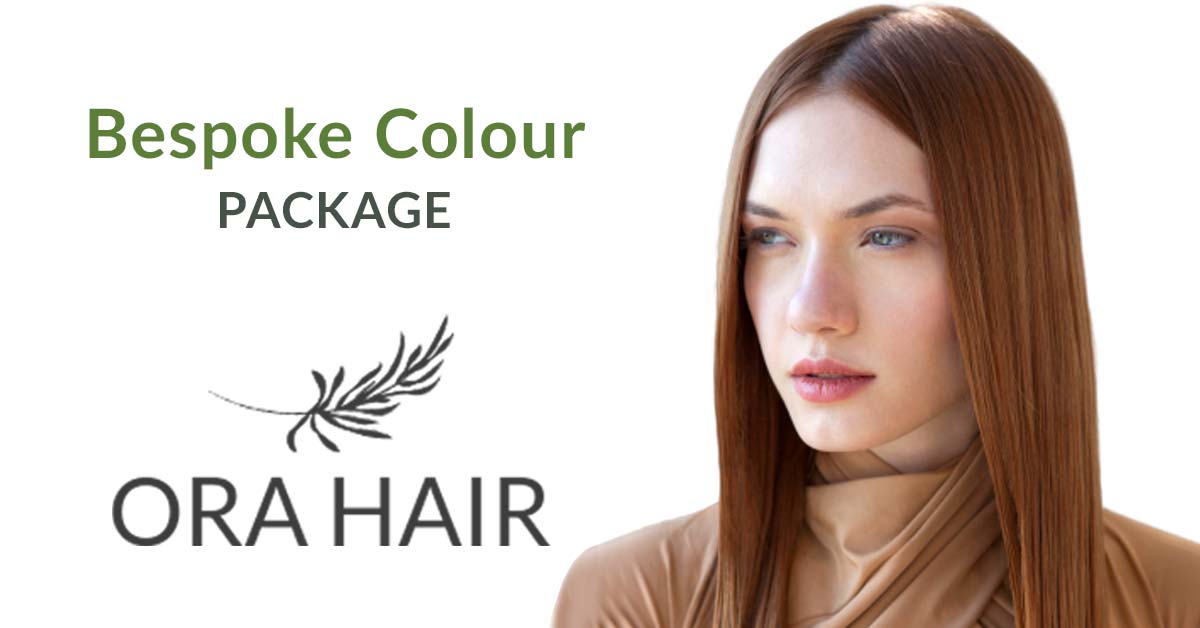 Attention Banstead Ladies
How to get £186 Worth of Top Hair Colouring Services for ONLY £162!
Ladies, you know how frustrating it is to visit the hair salon as a personal treat only to be rushed in and out by stressed out staff who just don't listen. You leave with the same style you went in with… even when you asked for a change!
Well ladies it's time to stand up and be heard and now you can with our brand new platinum colour package where our stylists guarantee to listen…
Introducing our Brand New…
Bespoke Colour Package
This Best Selling Bespoke Colour Package includes:
Bespoke consultation analysing face shapes, lifestyle & skin test (value £15)
Cut & Finish or Redesign (value up to £69)
All over colour (value up to £72)
Rebonding Color Restructuring Treatment (value £33)
Oway Colour Bath & Colour Mask to take home (value £50)
Blow dry voucher to use within 6 weeks (value up to £39)
£20 voucher off colour valid 6 weeks (value £20)
£50 off Nano Smoothing Treatment valid 8 weeks
Total Value £348
Your Price £162
Saving £186
Please note: Vouchers are downloadable through clickable link to voucher on screen or within your Email Confirmation, sent after payment made.
You can only click to download on the vouchers link(s) ONCE. Please make sure you can save the voucher or print it before clicking on the link. If multiple quantities are bought, for example, 2 x £10 voucher you can click the download link TWICE.
Alternatively you can click on the link whilst in the salon to show your voucher to a member of staff. If you have clicked on the voucher link and not saved, please tell a member of staff quoting your order number, so we can check against our system.
---
Terms & Conditions: Not valid Saturday. The main package services are valid up to any Level and if you have bought this as a gift voucher our vouchers never expire. However our T's and C's may be updated by the time you redeem the package. Please tell us at the time of booking if it is a booking from a gift voucher. No other discount applies. Please print and/or show voucher on phone at time of payment. If purchased on a buy one get one free voucher offer there may be extra terms and conditions on the FREE voucher. Your blowdry service may be done by an assistant or graduate and not the Stylist who colours your hair. Online refunds are offered within 5 days of your online purchase prior to redeeming any services by emailing our request to info@orahair.co.uk. Long thick hair will incur extra costs. If a toning service for blondes is required there is an extra charge. Please note if you have booked your service at the salon we require 48 hour notice to cancel, failing to do so will invalidate your voucher or any refund. Read more about voucher Terms here: Terms and Refund Policy. Buy 1 get 1 free sale terms: Packages & vouchers can not be used until 4/1/22 and expire 30/11/22. The main voucher can be used on services & retail but the free voucher on services only.